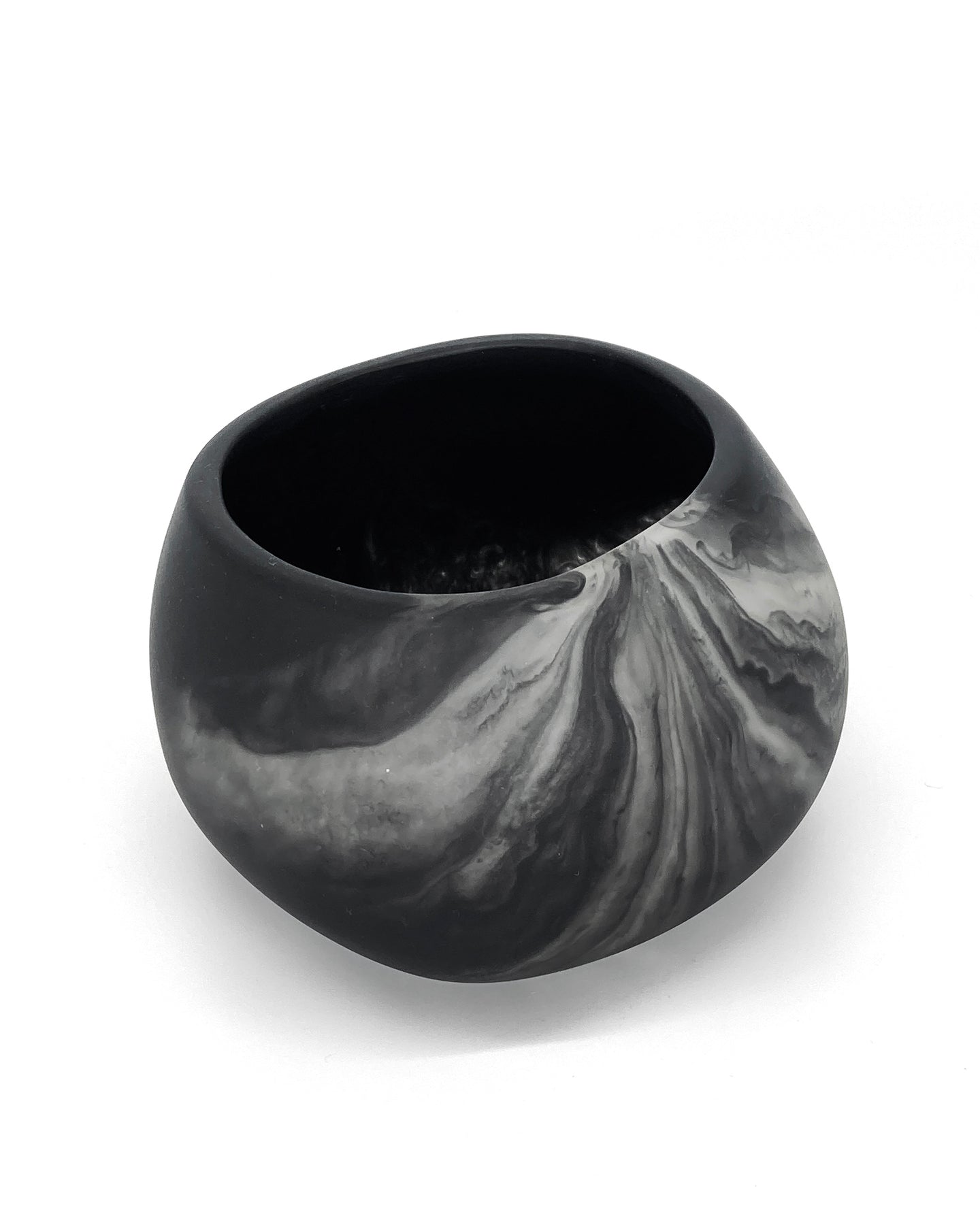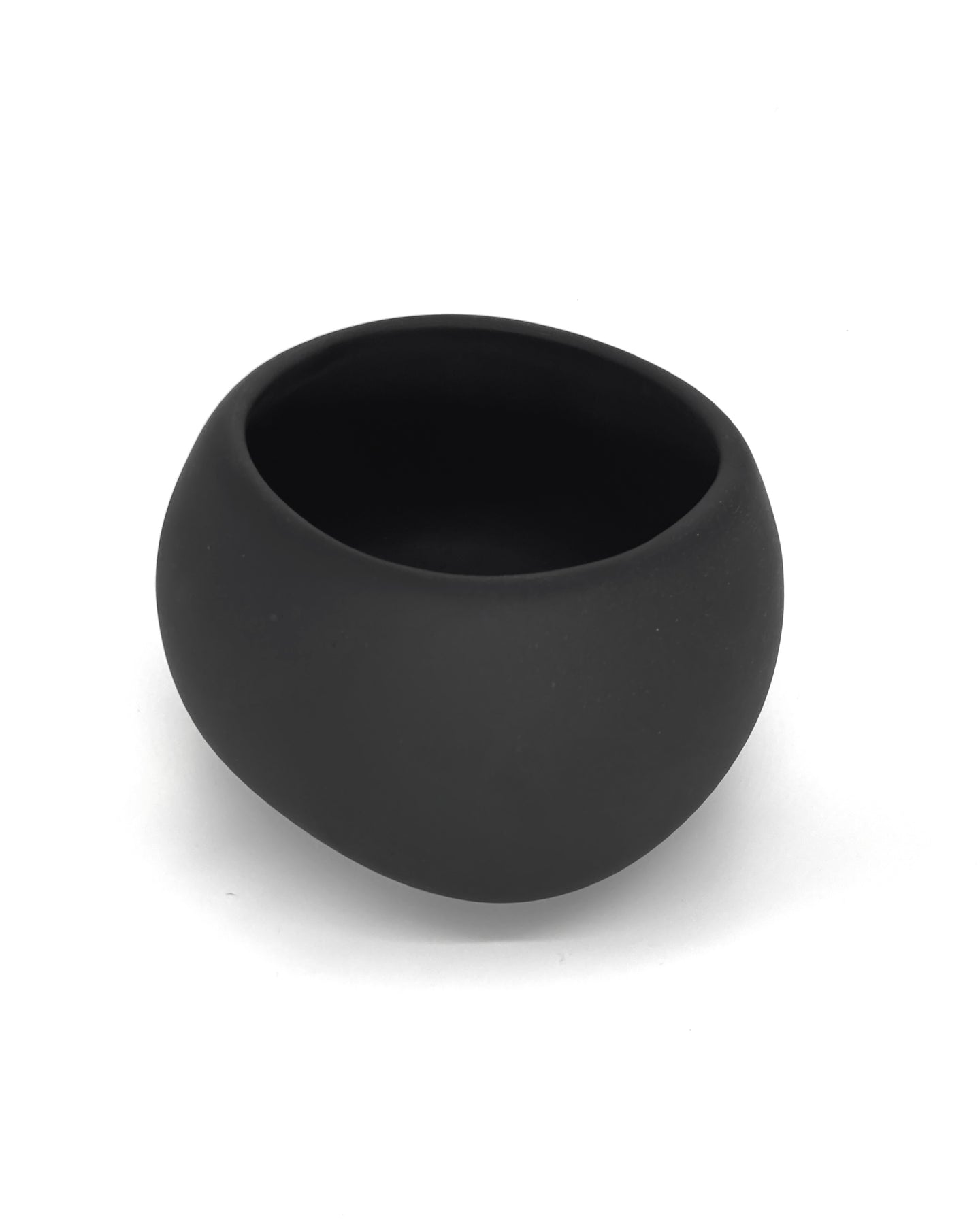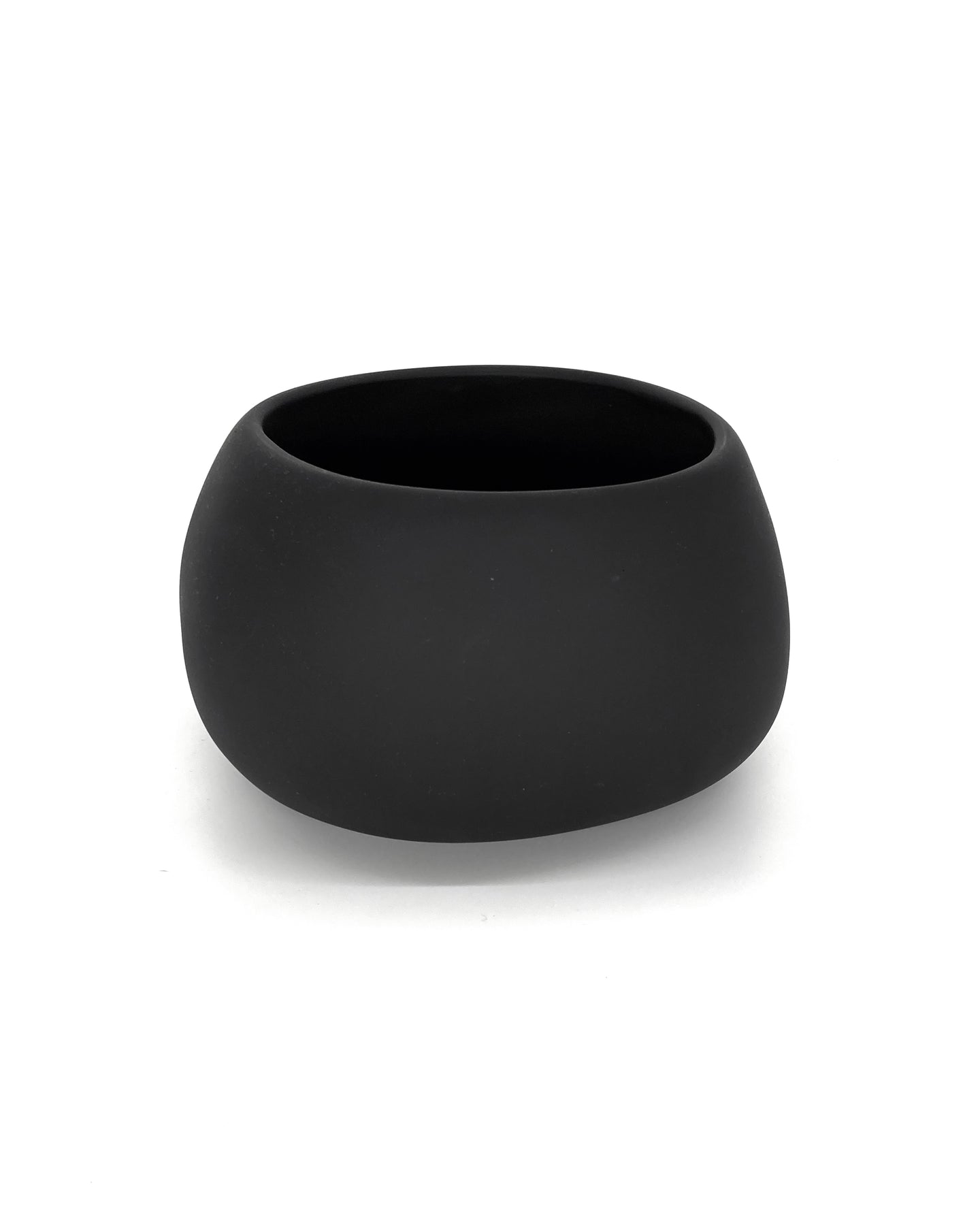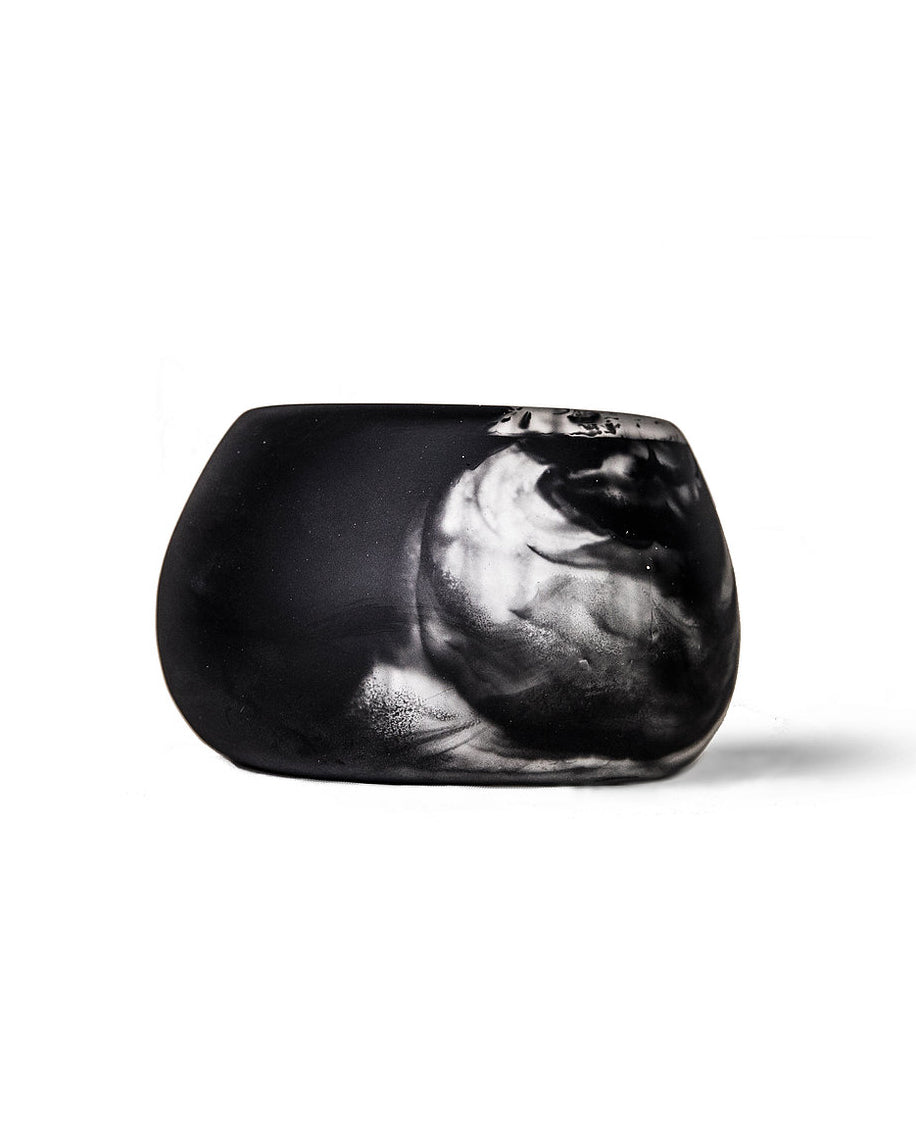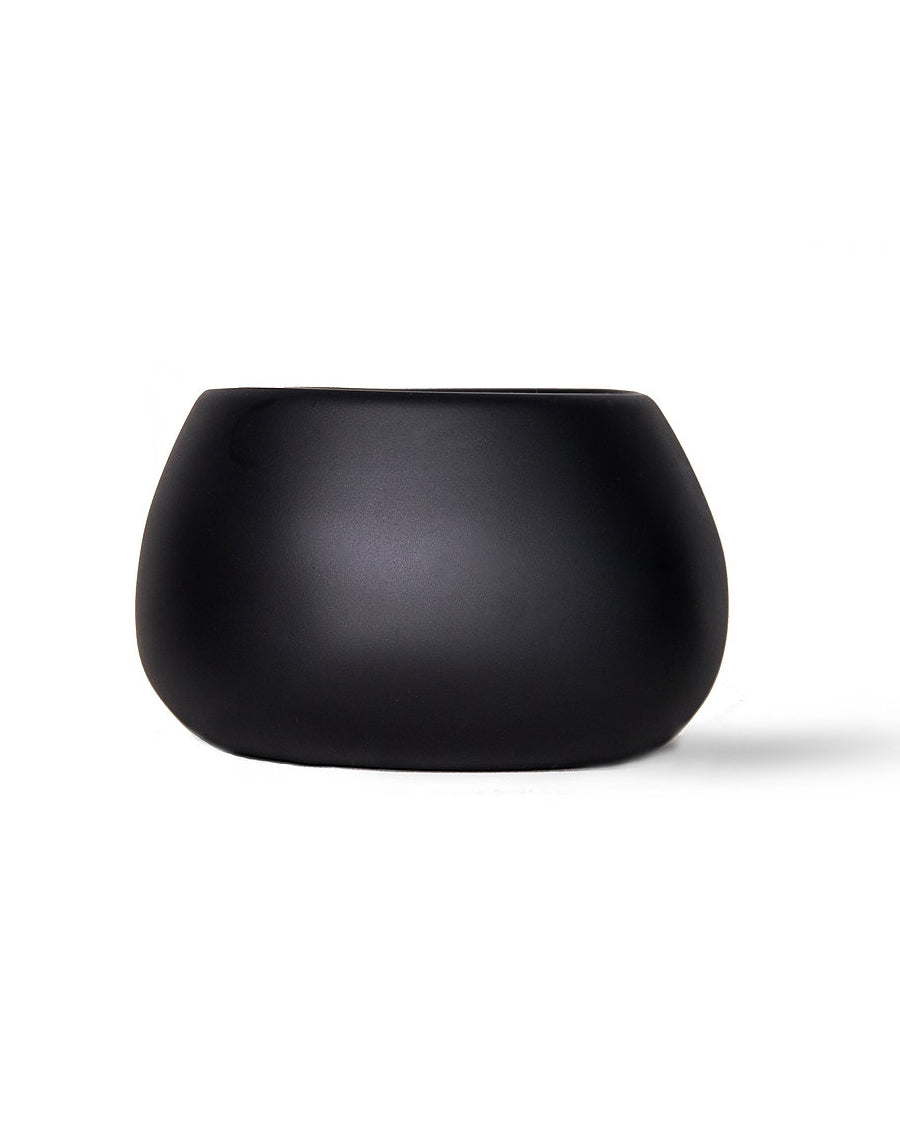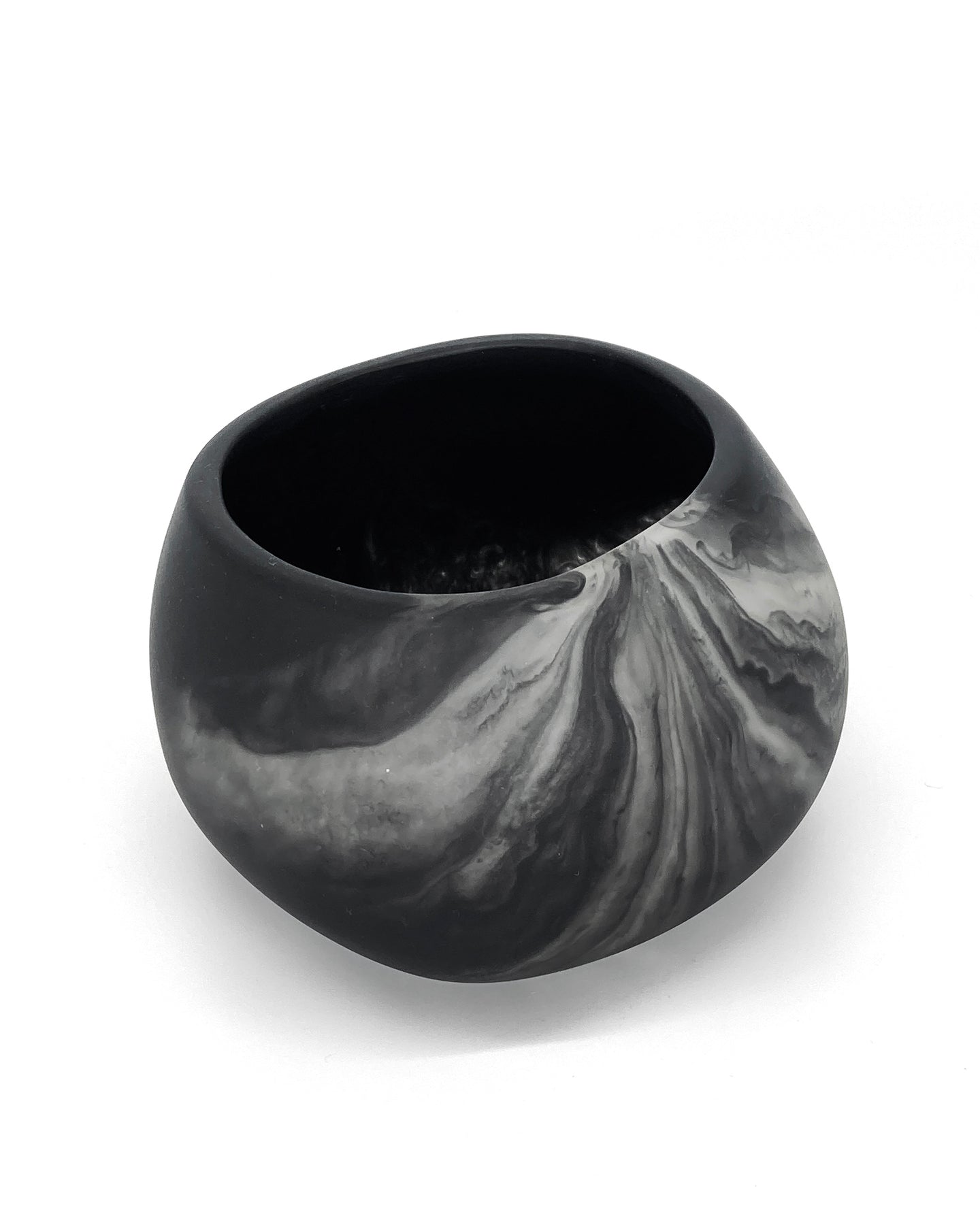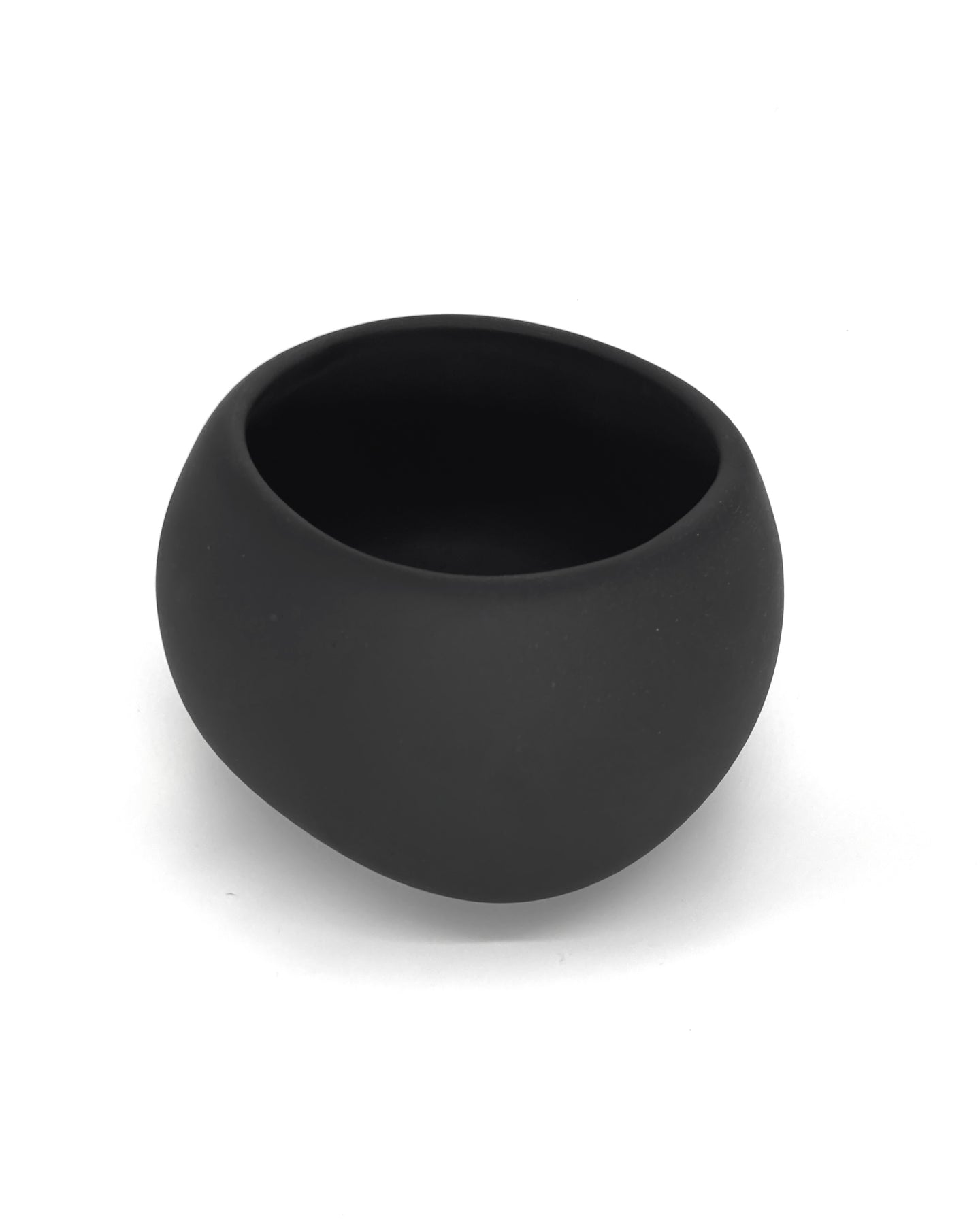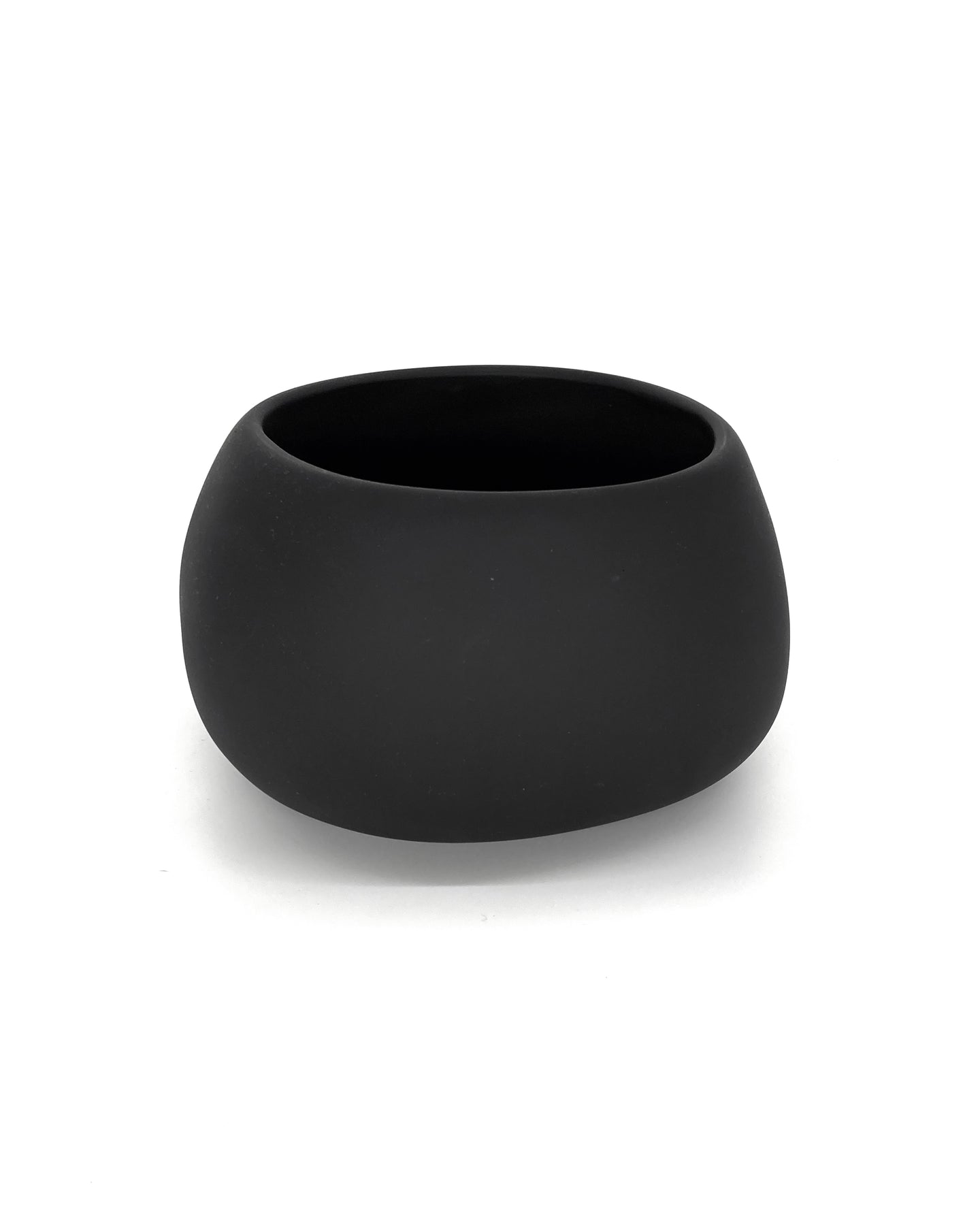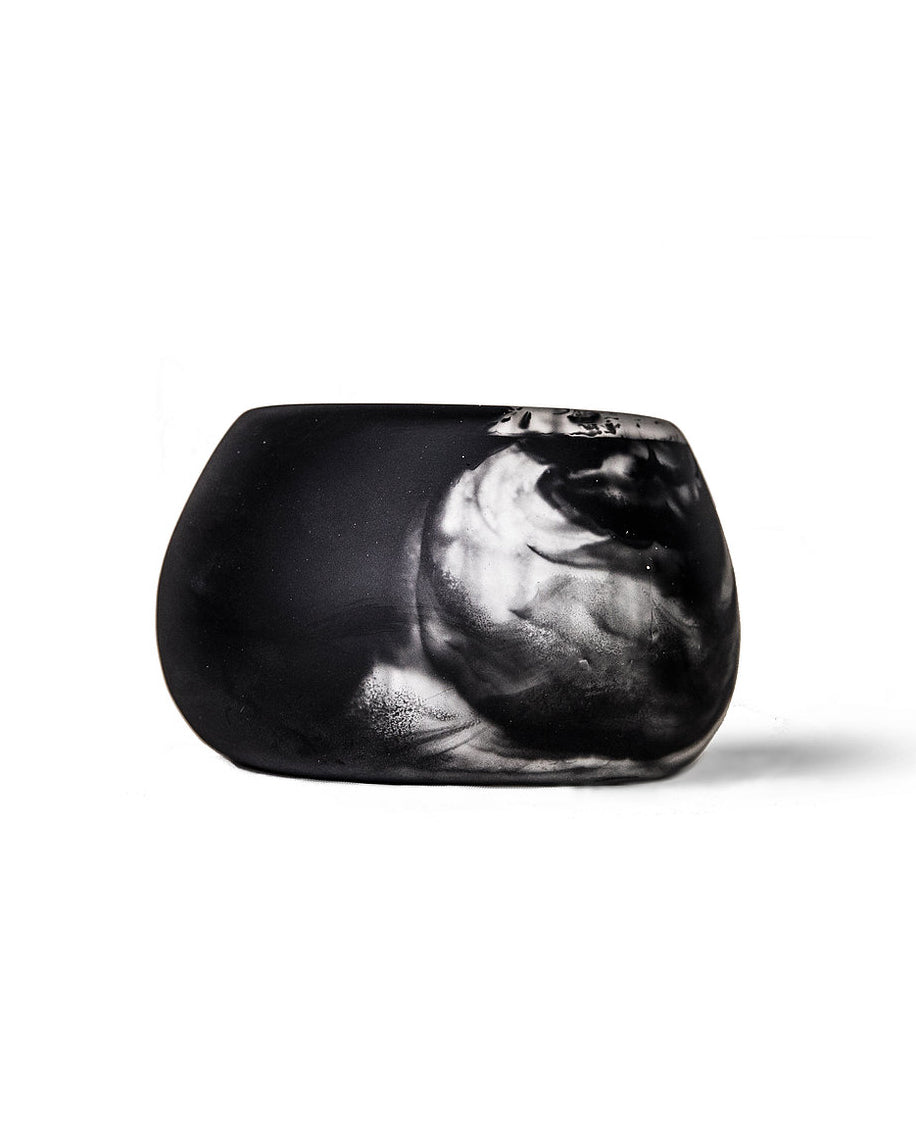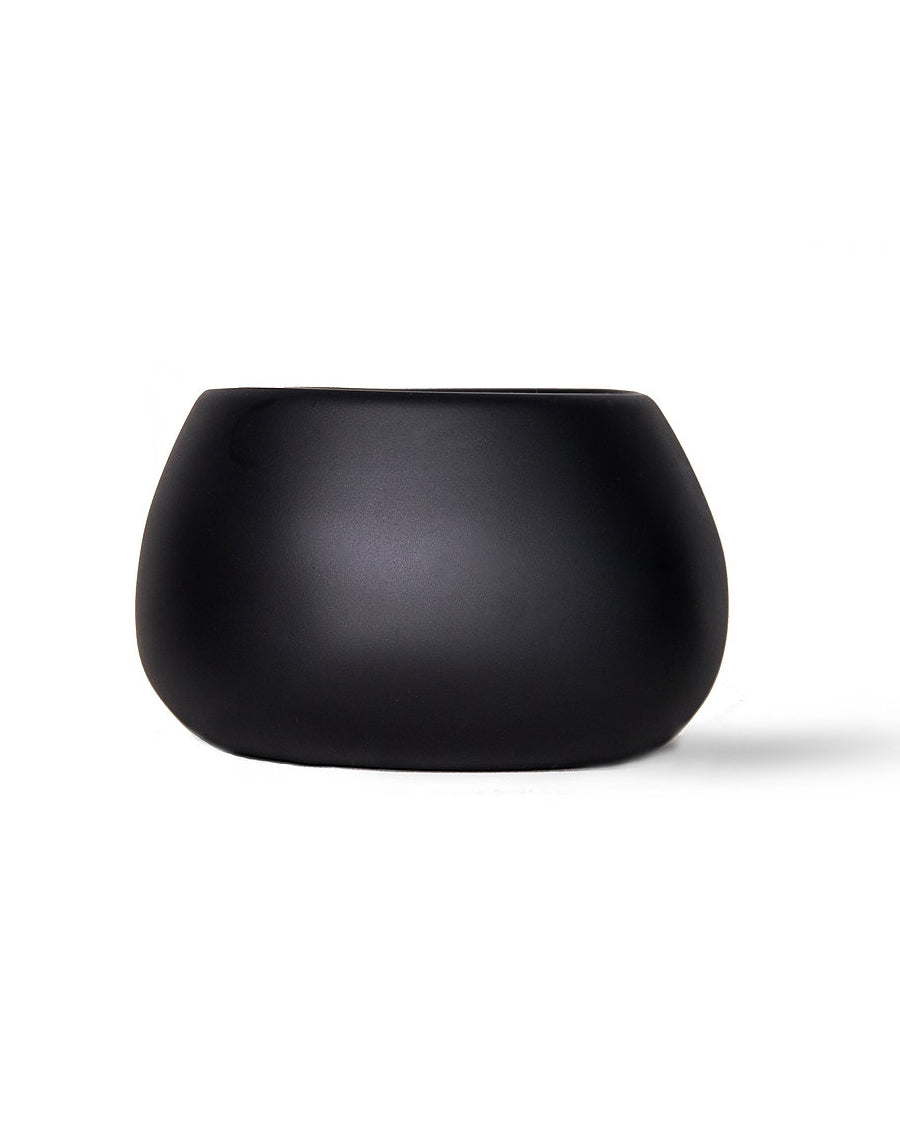 Regular price
Sale price
$243.00
Unit price
per
Sale
Sold out
A unique resin vase for flowers, plants, or just as decor
This resin vase comes in two variations: one is all black resin, and one is made from a mix of black and clear resin that blend together in swirls and clouds reminiscent of ink dissolving in water. 
They work well on a bookshelf or a mantle and are a very good size for a small plant. Another great way to display them is as a centerpiece on a coffee table or dinner table with flowers or branches. The unique black matte color works great in a modern, minimalist, or industrial home decor style. The natural shape is reminiscent of pre-columbian pottery and is a unique and striking addition to any home. Ultimately you can use them however you like. There are no rules!
*IMPORTANT NOTE: please keep in mind that, since each one of these pieces is hand-made individually, the smoke finish varies and not two-pieces are alike. The photos in this listing are of one or two pieces, and the smoke effect and details may differ from your actual piece.
About the Artisans

We're honored to be partnering with renown Mexican designer Raul Cerda!

Founded in 2013, Studio Cerda is a creative studio dedicated to industrial design, architecture and interior design.

With an honest and pure design vision, his work focuses on solid materials and simple geometries.

The Baron y Vicario collection is born during the pandemic, with the purpose of not only creating lasting one of a kind pieces made by hand, but also maintaining a fair wage and work flow for a group of artisans who specialize in handmade resin and who were on the brink of closing their generations old workshop. Each piece in the collection is created with a social and cultural awareness, responsibility and commitment to Raul's home country, Mexico.

Inspired by the pre-Hispanic and mystical heritage of his country, the objects within the Baron y Vicario collection are a return to the basics, the essence of the pre-Hispanic worldview and the exploration of a mystical Mexico that brings light out of the shadows.
Measurements

Approx. size: 7.5" X 7.5" X 5.25"H
Materials

The Tula Resin Vase comes in two colors:

Black: A satin black resin.

Smoke: A satin mix of black and transparent resin.
View full details