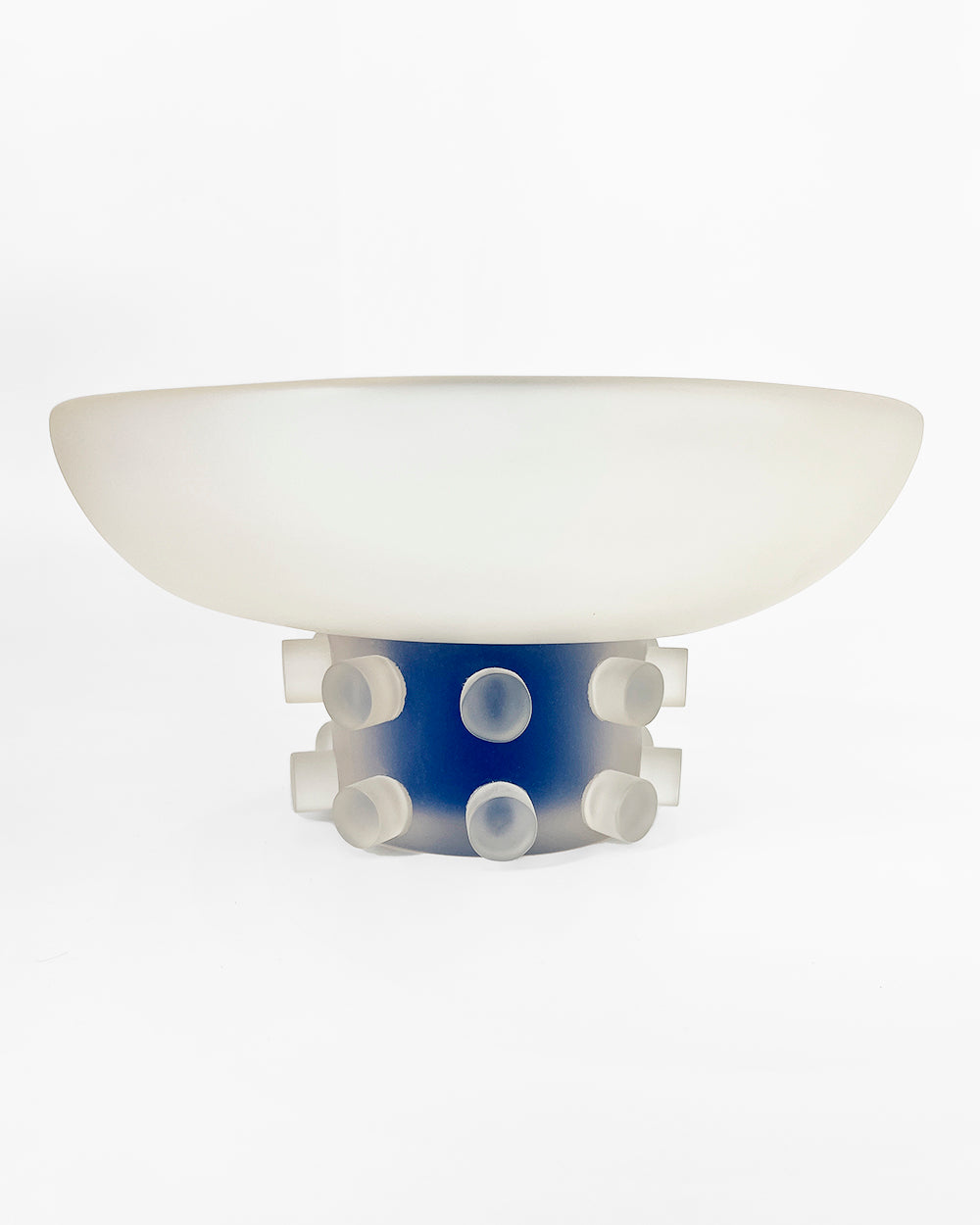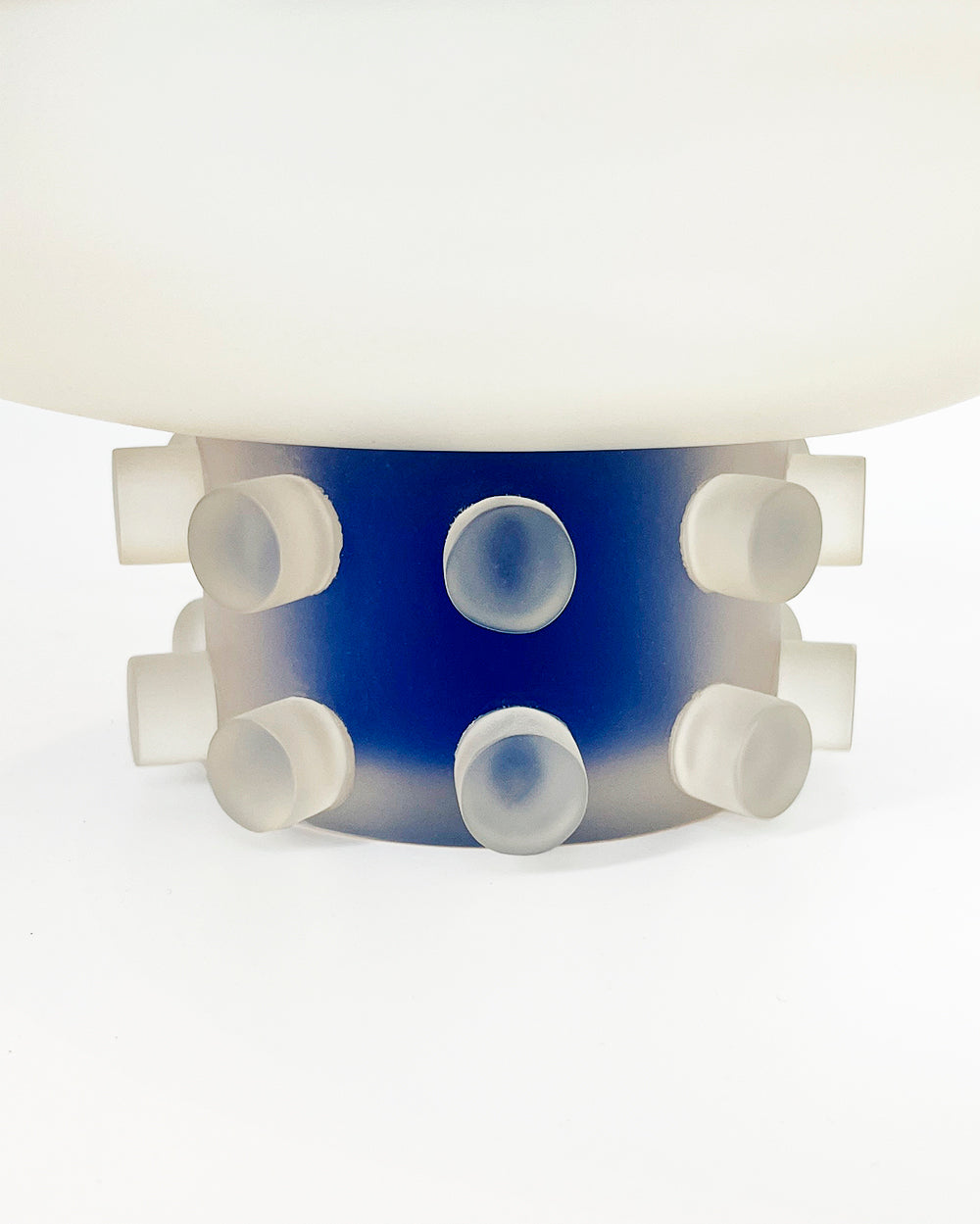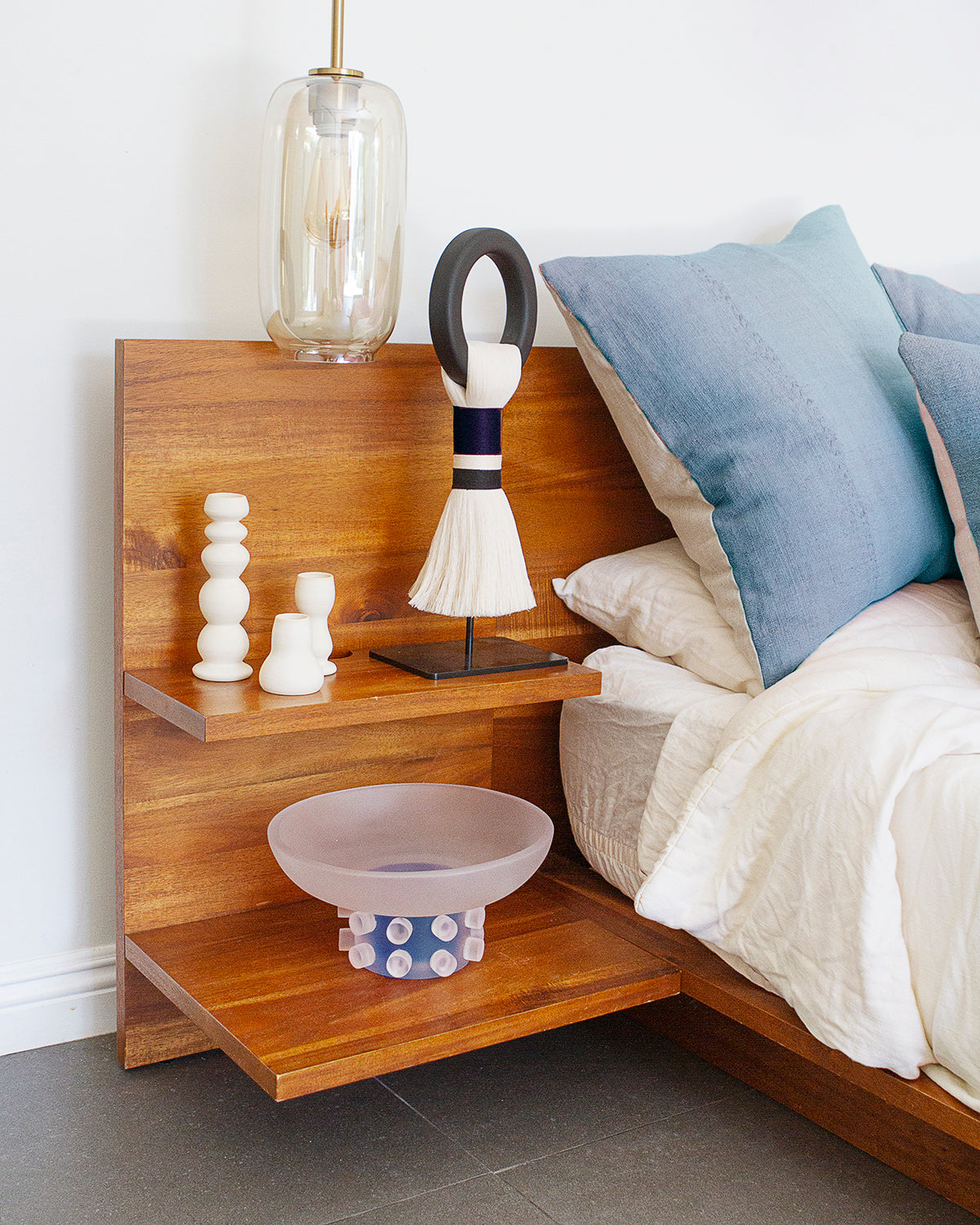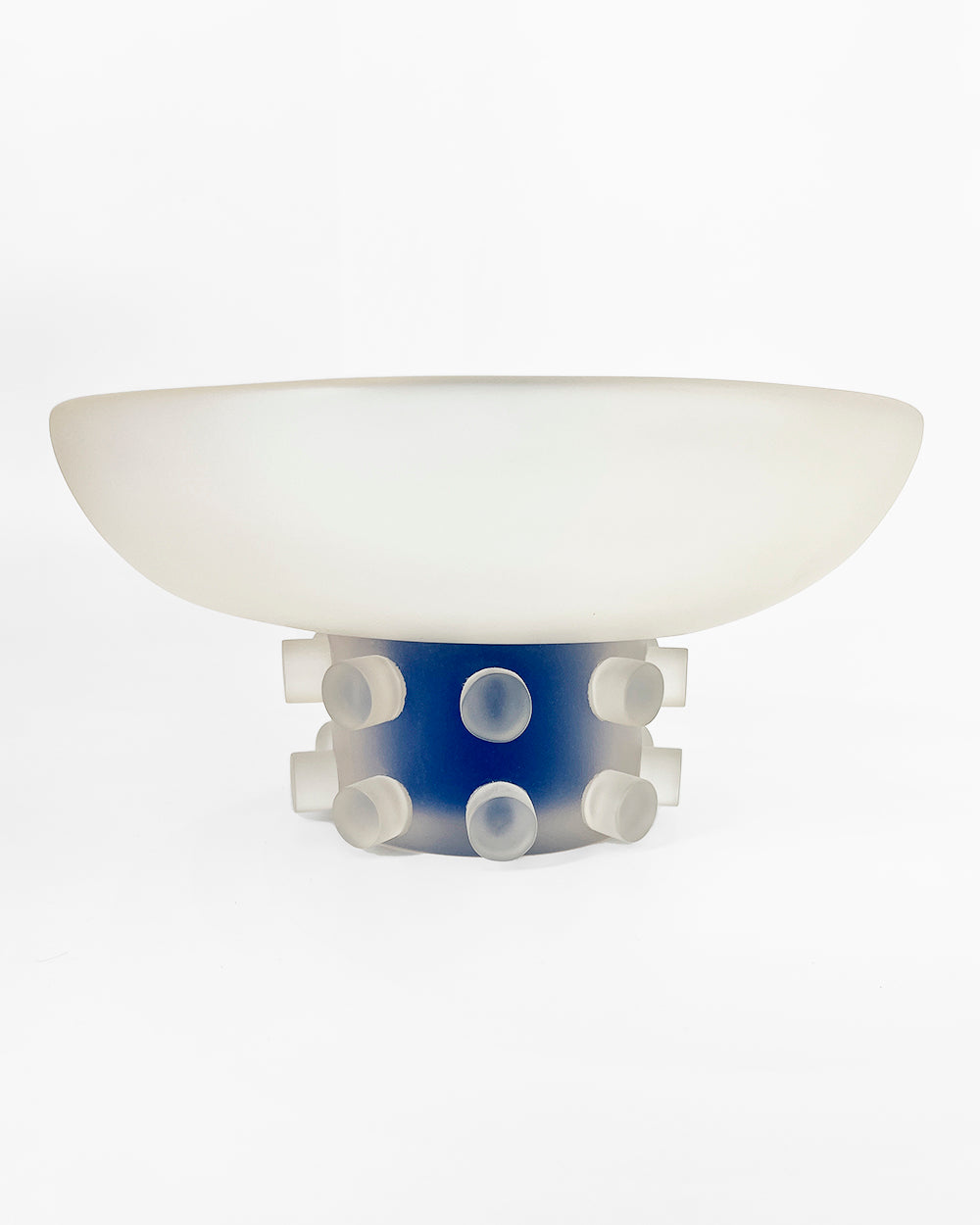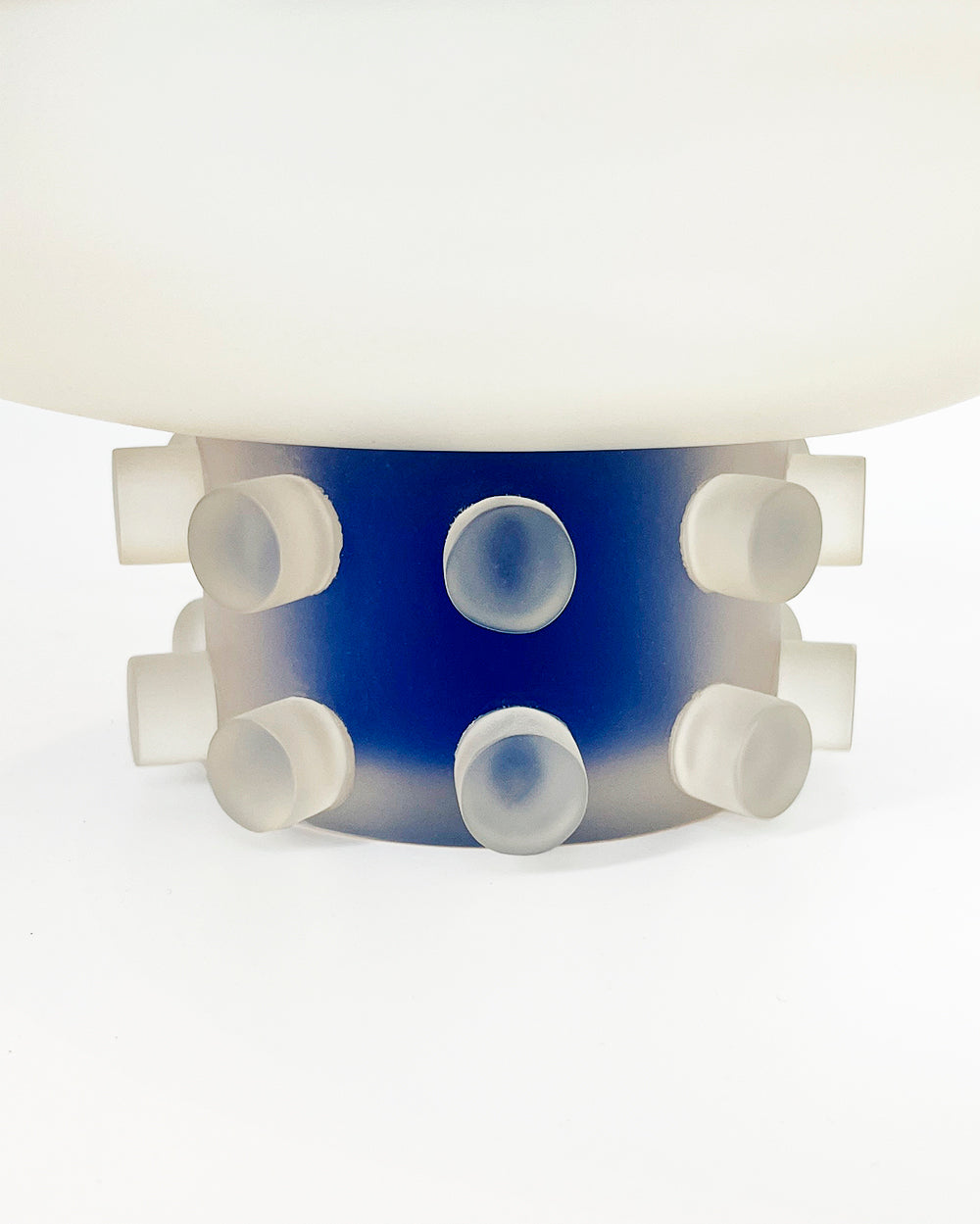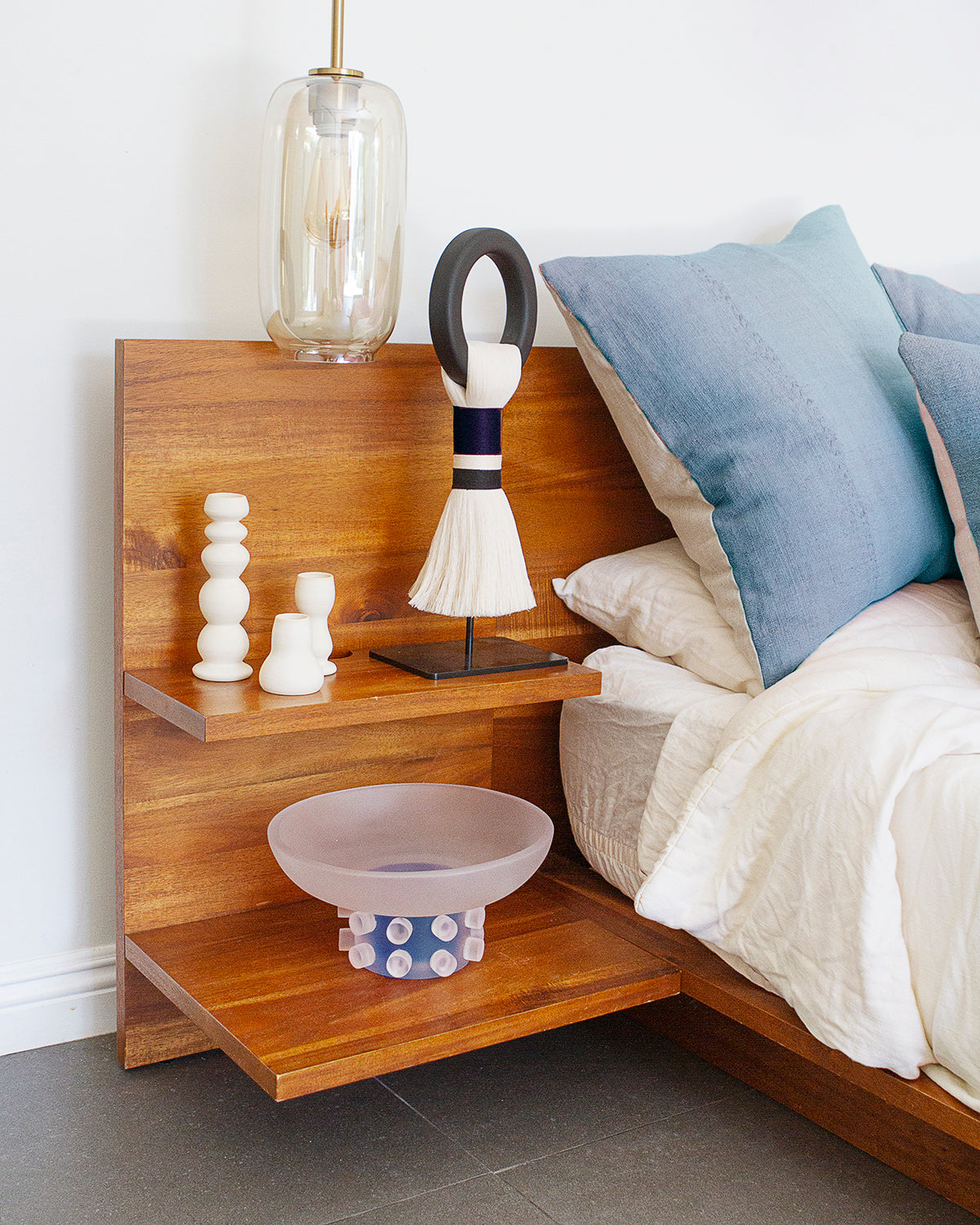 Regular price
Sale price
$734.00
Unit price
per
Sale
Sold out
A unique bowl for your coffee table
This Xilitla Clear and Blue Resin Pedestal Bowl adds a unique touch to your home. Crafted with clear resin and a striking blue hue, it creates a modern, industrial look with a hint of Mexican artisanal design. The minimalist silhouette will complement any home decor style, making it a beautiful addition to your home design.
This artisanal resin bowl is made exclusively for Atacama Home by a resin workshop in Mexico City. All their pieces are designed by renowned architect and designer Raul de la Cerda and handmade by the expert artisans working in this generations old workshop. 
This is the second colorful piece in the collection, and will not be available for purchase anywhere else. All the items in our collections are made following fair trade practices. 
About the Artisans

We're honored to be partnering with renown Mexican designer Raul Cerda!

Founded in 2013, Studio Cerda is a creative studio dedicated to industrial design, architecture and interior design.

With an honest and pure design vision, his work focuses on solid materials and simple geometries.

The Baron y Vicario collection is born during the pandemic, with the purpose of not only creating lasting one of a kind pieces made by hand, but also maintaining a fair wage and work flow for a group of artisans who specialize in handmade resin and who were on the brink of closing their generations old workshop. Each piece in the collection is created with a social and cultural awareness, responsibility and commitment to Raul's home country, Mexico.

Inspired by the pre-Hispanic and mystical heritage of his country, the objects within the Baron y Vicario collection are a return to the basics, the essence of the pre-Hispanic worldview and the exploration of a mystical Mexico that brings light out of the shadows.
View full details